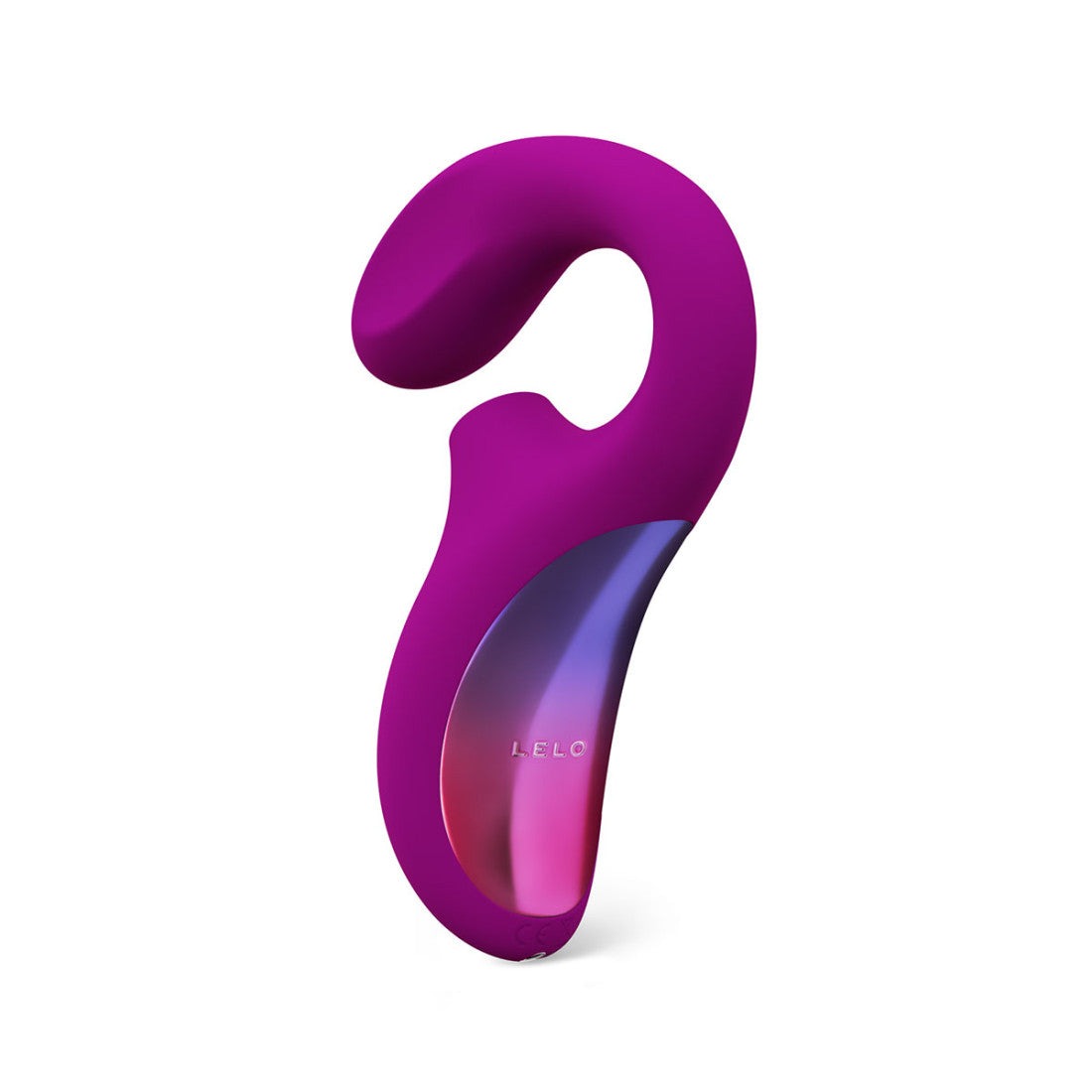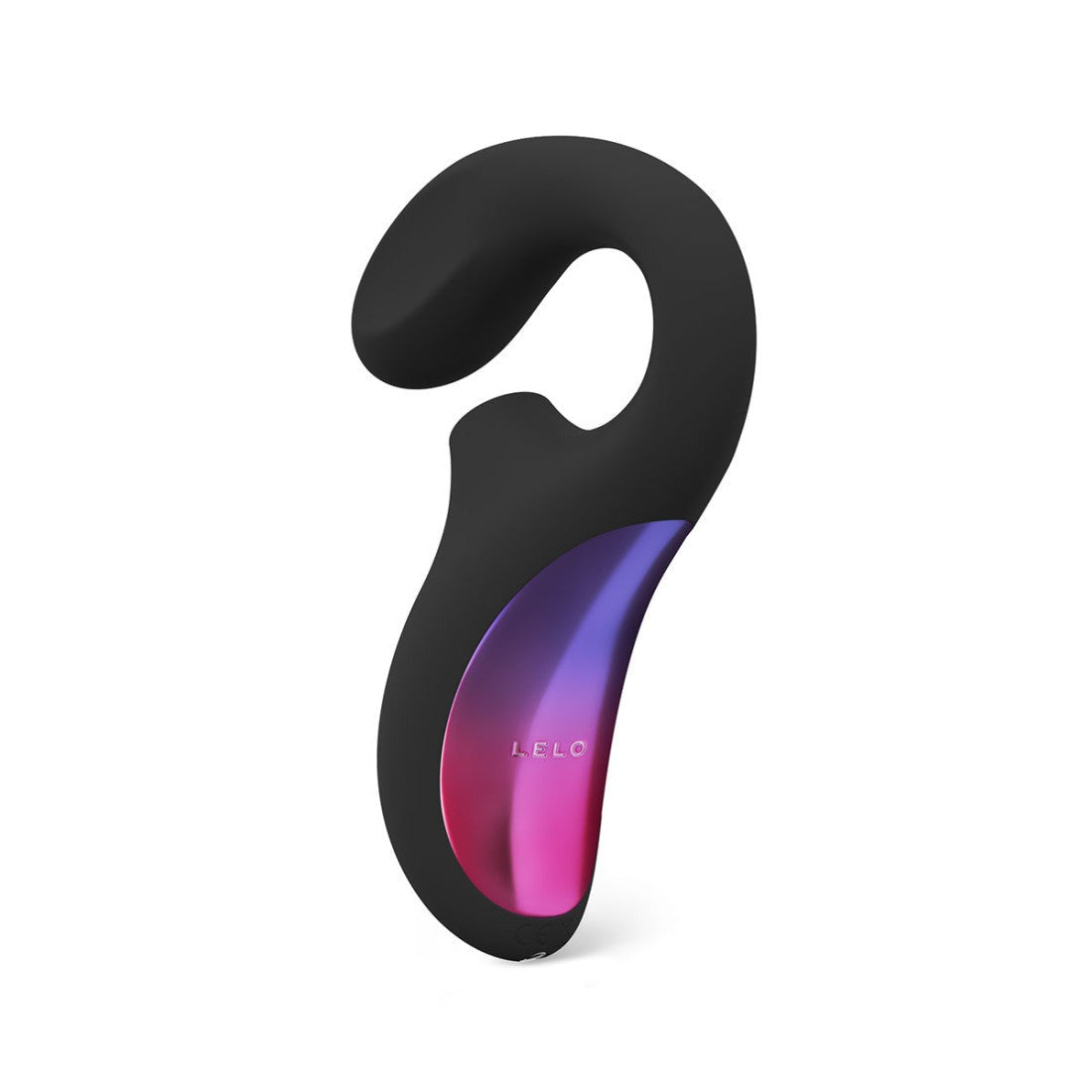 Enigma Cruise by LELO - Clitoris and G-Spot Stimulator
Sale price
$220.00
Regular price
A dual clitoris and G-Spot Stimulator desgined by LELO, Enigma Cruise is a luxury sonic massager designed to titillate both the entire clitoris - its visible and invisible parts - and G-spot, for an out-of-this-world orgasmic experience. 
Using Sonic Waves on the exterior of the clitoris and gentle pulsations of the internal arm within the body, Enigma flutters in all the right places for an unforgettable orgasm (or multiple as we've discovered). With an option for both kinds of stimulation, Enigma offers access to both kinds of climax, for the explorers ready to dive into the pleasures that are yet to be discovered.
Featuring SenSonic™ technology that resonates deep within the body while simultaneously stimulating the clitoris, an all-encompassing orgasm keeps washing over time and time again. Without making direct contact, Enigma sonic waves offer clitoral stimulation for sensual pleasure. The silicone has been engineered to absorb sonic waves and transmit them back to the clitoris for a deeper but gentler sensation. The inner part vibrates in sync with the sonic waves, stimulating the G-spot.
How does LELO's Patented Cruise Control Technology work?
Specially developed by LELO and exclusive to their toys marked "Cruise" (Sona Cruise, Sona 2 Cruise, Sila Cruise and now Enigma Cruise), Cruise Control reserves 20% of the full power during normal use, so that when LELO's Cruise toys are pressed hard against the body and the motor begins to drop power, that extra 20% is unleashed so that there's no reduction of intensity. It's not a setting, it's completely automatic, and it eliminates the single most common complaint against pleasure products.
Specifications

Features 

Rechargeable, Waterproof 

Materials 

Silicone, ABS Plastic 

Warranty 

1 Year 

Manufacturer

LELO
Estimated Delivery:Dec 16 - Dec 20