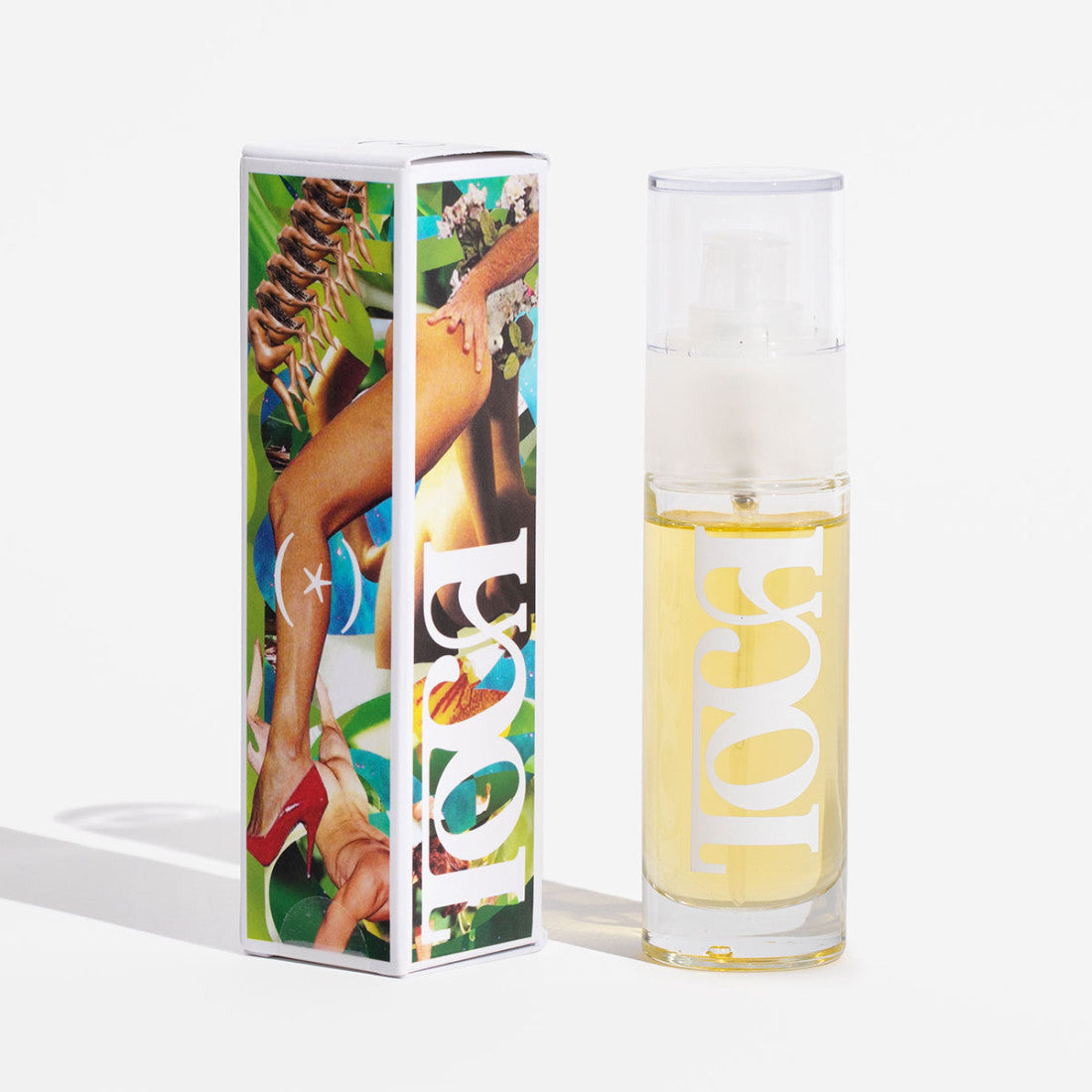 Toca QULO Organic Lube 30ml CBD 200mg
Sale price
$48.00
Regular price
Toca QULO is an organic CBD sex lube designed for all bodies. QULO is created with anal sex/play in mind but is great for all over. It is softening, warming and opening while creating silky lubrication. QULO increases blood flow and can prolong foreplay while heightening orgasms.
Toca products have 200 mg of CBD per ounce, which is more than similar products on the market. This is because it was important to them that the customers are able to fully benefit from all of the health properties in CBD. All Toca products are created with synergy in mind. All the herbs and ingredients are of high quality and were hand-picked to work together to help heighten the effects of their products. Leaving your customers happy healthy and satisfied.
Fun fact … while the stones are not added directly to the product, their "stone essences" are. The stones are placed around the containers as the product is formulating. Being placed on or near liquids allows the stones to create a resonance with similar elements found within the liquid. This adds both physical properties that will enhance sexual and sensual experiences, as well as subtle vibrational and energetic components.
Specifications

Ingredients 

MCT Coconut Oil, Full-Spectrum Hemp Extract, Basil, Ginger, Cardamom, Palmarosa, Clary Sage, Vitamin E, Rosehip Seed Oil, Tourmaline, Red Jasper, Rhodocrosite.

This product contains less than 0.3% THC per container.

Not safe with latex condoms.

Manufacturer

TOCA
Estimated Delivery:Dec 16 - Dec 20
Toca QULO Organic Lube 30ml CBD 200mg
Sale price
$48.00
Regular price